I-SPAN CEILING AND WALL SYSTEMOnly sold in Canada
When maintaining the highest level of cleanliness is a priority, I-Span Vinyl Interior Wall & Ceiling Liner System is the clear choice. I-Span Vinyl Interior Wall & Ceiling Liner System is completely sanitary, protecting against all types of infestations, chemical erosion and safeguarding against bacteria perfect for commercial, industrial and agricultural facilities. I-Span Vinyl Interior Wall & Ceiling Liner System can be installed horizontally or vertically on either walls or ceilings.
We are committed to developing products of the highest quality fulfilling our customers distinctive needs. Our I-Span Interior Wall System is cost effective and perfect for car washes, industrial kitchens, indoor swimming pool areas, veterinary clinics, kennels as well as dairy barns. Whatever the project I-Span Interior Wall System has got it covered.

Panels are smooth, allowing a low adhesion for dirt

No exposed fasteners provides a unified look

Bright white panels for a clean appearance

Outstanding resistance to chemicals and moisture

State-of-the-art process combined with high quality ingredient ensures superior performance in all types of conditions

Light weight allows for a fast and easy install

Relatively maintenance free

Ideal for new construction or remodeling an existing structure

Economical solution when compared with other wall systems such as ceramic or stainless steel
| | | | |
| --- | --- | --- | --- |
| Description | Item# | Length | Pcs/Ctn |
| I Span™ 10′ | VDSWC121001 | 10′ | 186 |
| I Span™ 12′ | VDSWC121201 | 12′ | 186 |
| I Span™ 16′ | VDSWC121601 | 16′ | 186 |
3/8" inside Cove trim
Code: VICISP01
Pcs/Crt: 25
Length: 10′
Universal Corner Trim
Code: VCISP01
Pcs/Crt: 10
Length: 10′
J-Trim
Code: 326401
Pcs/Crt: 20PCS/CTN
Length: 10′
H-Trim
Code: 326301
Pcs/Crt: 20PCS/CTN
Length: 10′
Base Trim
Code: VBISP01
Pcs/Crt: 20 PCS/CTN
Length: 10′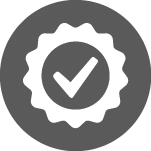 WARRANTY
Our I-Span system is covered by a limited lifetime warranty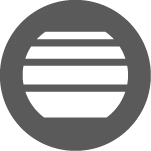 LENGTH
Fits any project with lengths of 8′, 10′, 12′ and 16′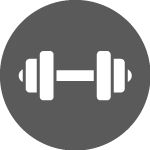 STRENGTH
Panels 12″ wide featuring distinct double wall system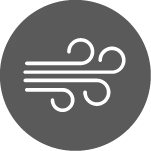 DURABILITY
Exceptional durability due to state-of-the-art manufacturing processes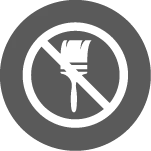 NEVER NEEDS PAINTING
Minimum maintenance, never needs painting of surface finishing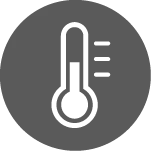 FIRE RATING
I-Span has received a Class A fire rating
This product meets CFIA (Canada) and FDA (U.S.A.) requirements for walls and ceilings.
Keep your siding looking fresh for years to come. It's the look without the effort.
Learn how to safely and correctly install your I-Span products using our installation guide
CONNECT WITH US
Reach out to us and we'll be in touch!