Give your home an edge. With a Ridge.
Homeowners love the realistic, deep wood grain of our Harbor Ridge vinyl siding. You'll love the richness and attention to detail in this top-of-the-line product. But don't be surprised when people stop and stare because, with this vinyl siding, your home will be a show-stopper.

Strong against the elements

Low gloss woodgrain finish

Beautiful selection of colors

Extra thick lap and dutchlap options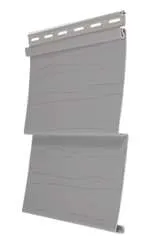 Double 4" Panel
Code: VPD40
Pcs/Crt: 24
Length: 150″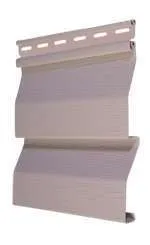 Double 4" Dutchlap Panel
Code: VPD4D
Pcs/Crt: 20
Length: 150″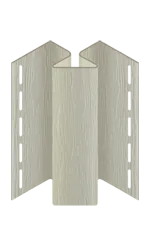 ½" Inside Corner Post
Code: VCBINP
Pcs/Crt: 10
Length: 120″
Undersill Trim
Code: VTUTB
Pcs/Crt: 50
Length: 120″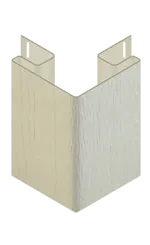 ½" Outside Corner Post
Code: VCNN3
Pcs/Crt: 10
Length: 120″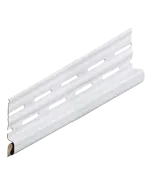 ½" Vinyl Starter
Code: VTSTB
Pcs/Crt: 50
Length: 120″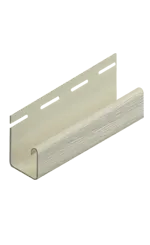 ⅝" J-Channel
Code: VJB58
Pcs/Crt: 40
Length: 150″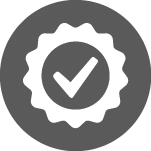 WARRANTY
We cover our siding with a Limited Lifetime Warranty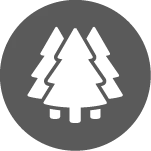 TEXTURE
Features an attractive wood grain appearance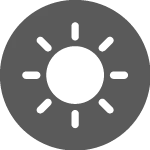 PROTECTION
High-grade vinyl compounds and UV inhibitors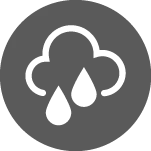 VAPOR VENT
Keep moisture out with the vapor vent weep hole system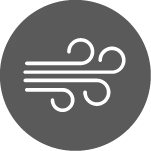 RESISTANCE
Stay sturdy with outstanding resistance to elements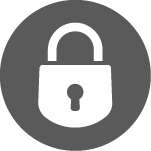 PANEL LOCK
Our LineLock™ panel locking system ensures longevity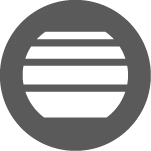 THICKNESS
This product features a panel thickness of .044″

For more information about our premium siding, view and download our catalog.

For warranty information about this siding product, view and download our PDF.

Keep your siding looking fresh with our easy to follow care and maintenance guide.
Where to Buy?
If you are interested in this product, please use the button below you will be redirected to a new web site
CONNECT WITH US
Reach out to us and we'll be in touch!