No-one will suspect it's vinyl.
For the classic look of cedar shingles with the affordability and low maintenance of vinyl siding, choose TimberCrest Premium. We manufacture the TimberCrest wood grain by molding rough cedar planks for the authentic, upscale look of rough-sawn cedar. With a wide selection of shades to choose from, make your home look exactly the way you wish it to, for a fraction of the cost and none of the upkeep.
BENEFITS OF TIMBERCREST® PREMIUM

Designed to display the look of cedar

Texture molded from real cedar planks

Durable and engineered to last

Available in a variety of colors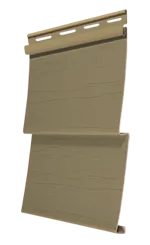 Double 4" Panel
Code: VMT40
Pcs/Crt: 24
Length: 150″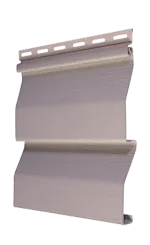 Double 4.5" Dutchlap Panel
Code: VMT45D
Pcs/Crt: 22
Length: 145.5″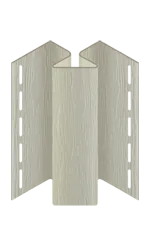 ¾" Inside Corner Post
Code: VCMINP
Pcs/Crt: 10
Length: 120″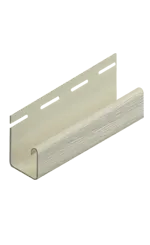 1¼" J-Channel
Code: VJG125
Pcs/Crt: 40
Length: 150″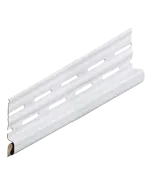 ½" Vinyl Starter
Code: VTSTB
Pcs/Crt: 50
Length: 120″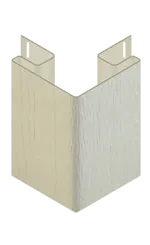 ¾" Outside Corner Post
Code: VCMNN3
Pcs/Crt: 10
Length: 120″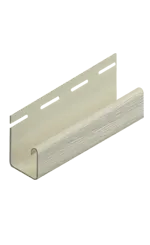 ¾" J-Channel
Code: VJM034
Pcs/Crt: 40
Length: 150″
Undersill Trim
Code: VTUTB
Pcs/Crt: 50
Length: 120″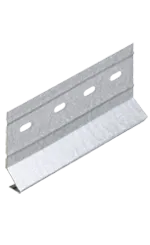 Steel Starter
Code: VT2SSS
Pcs/Crt: 30
Length: 120″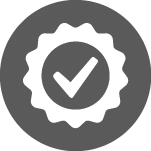 WARRANTY
We cover our siding with a Limited Lifetime Warranty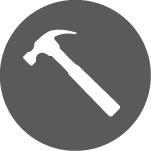 NAIL HEM
Keep siding sturdy with our 2X thick nail hem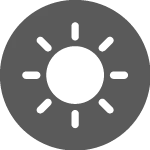 PROTECTION
Protect your siding's color with Colorfast™ UV Inhibitors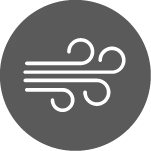 RESISTANCE
Stay sturdy with wind resistance up to 216 MPH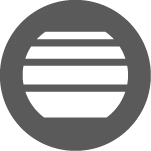 THICKNESS
This product features a panel thickness of .046″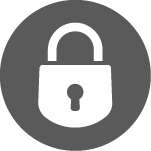 PANEL LOCK
Our self-aligning lock design system ensures longevity

For more information about our premium siding, view and download our catalog.

For warranty information about this siding product, view and download our PDF.

Keep your siding looking fresh for years to come. It's the look without the effort.
Where to Buy?
If you are interested in this product, please use the button below you will be redirected to a new web site
CONNECT WITH US
Reach out to us and we'll be in touch!