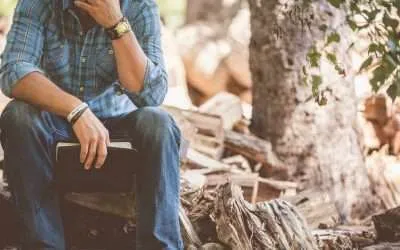 We often talk about the benefits of choosing vinyl siding for the homeowner: Design – endless range of styles, colors and textures Finishing touches are available for any style Easy to clean! Durability – modern engineering and technology that enhances...
read more
Estimating and Installation Guide
Learn how to estimate the products needed for your home and easily install our premium vinyl siding.
Perfection Shingle Installation Guide
Use our clear and easy-to-follow guide when installing your new ABTCO Perfection Shingles.