The warmth of cedar without the hassle.
As far as any passerby is concerned, your home is clad in real wood shingles. So, it's only natural for them to wonder why you're spending your summer enjoying your yard, not scraping, replacing, or repainting shingles. Our Perfection Shingles are available in the most saturated of our colors and will provide your home with elegance and beauty for years to come.
BENEFITS OF PERFECTION SHINGLES

The look of real wood without the maintenance

Available in deep, rich colors

Extreme strength and durability

Natural, hand-crafted appearance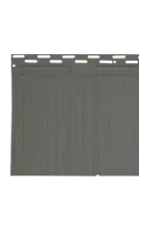 Single 7" Panel
Code: VSSTPC
Pcs/Crt: 14
Length: 72.63″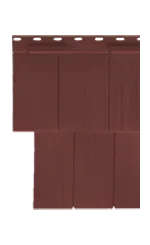 Double 7" Panel
Code: VSTPC
Pcs/Crt: 11
Length: 52.25″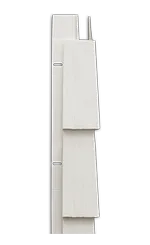 Perfection Corner Piece
Code: VSOCP
Pcs/Crt: 5
Length: 28″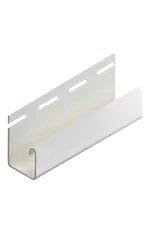 3/4" J-channel
Code: VJG034
Pcs/Crt: 40
Length: 150″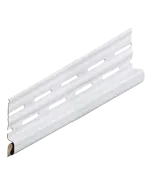 Perfection Starter
Code: 101800
Pcs/Crt: 25
Length: 10″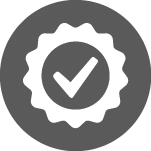 WARRANTY
We cover our siding with a Limited Lifetime Warranty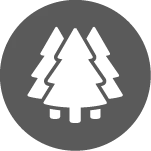 TEXTURE
Features an attractive low-gloss wood grain appearance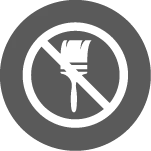 NO STAINING
Our vinyl siding comes in strong colors and never needs staining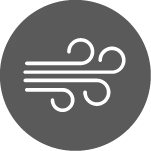 RESISTANCE
Stay sturdy with wind resistance up to 160 MPH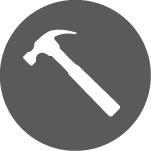 NAIL HEM
Keep siding in place with reinforced ribs, hems and locks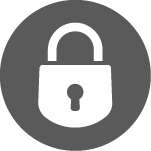 PANEL LOCK
Our self-aligning lock design system ensures longevity

For more information about our premium siding, view and download our catalog.

For warranty information about this siding product, view and download our PDF.

Keep your siding looking fresh with our easy to follow care and maintenance guide.
CONNECT WITH US
Reach out to us and we'll be in touch!