Make your home your escape.
Passersby will picture a perfectly content family sitting around the fireplace, enjoying each other's company in the trademark warm coziness of a charming log cabin. Come home everyday to your own haven—the perfect escape from the hustle and bustle. Be the envy of cottage country, with your maintenance-free "log" cabin.

Log siding without the maintenance

Beautiful cedar grain finish

Unique wood pattern color options

Contoured for strength and energy efficiency
Adirondack Panel
Code: VADILS
Pcs/Crt: 14
Length: 143″
4" Outside Corner Post 1¼
Code: VCNN4
Pcs/Crt: 6
Length: 121″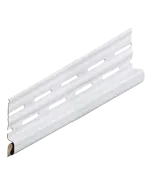 ½" Vinyl Starter
Code: VTSTB
Pcs/Crt: 50
Length: 120″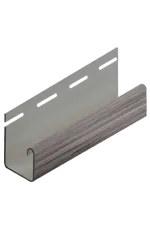 1¼" J-Channel
Code: VJB1251F
Pcs/Crt: 40
Length: 151.6″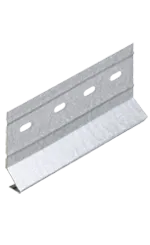 Steel Starter
Code: VT2SSS
Pcs/Crt: 30
Length: 120″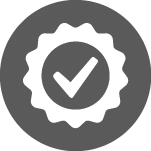 WARRANTY
We cover our siding with a Limited Lifetime Warranty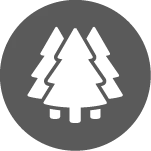 TEXTURE
Our woodgrain texture is molded from real cedar wood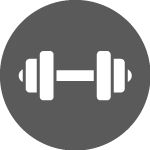 STRENGTH
This siding has a strong structure that can withstand the elements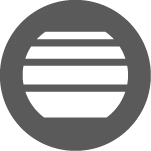 THICKNESS
This product features a panel thickness of .046″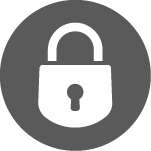 PANEL LOCK
Our firmly locking panel system ensures longevity

For more information about our premium siding, view and download our catalog.

For warranty information about this siding product, view and download our PDF.

Keep your siding looking fresh with our easy to follow care and maintenance guide.
CONNECT WITH US
Reach out to us and we'll be in touch!