Make your home a work of art.
You've never seen colors this saturated, rich, and bold in an easy-to-maintain vinyl siding. And it looks so much like painted cedar shingles, nobody will ever guess it isn't wood. We've formulated our Colorguard Premium vinyl siding with state-of-the-art color-preservation so that color you've fallen in love with will continue to turn heads for years to come.
BENEFITS OF COLORGUARD PREMIUM


Realistic rough cedar texture

Low maintenance—never needs staining

Thick nail hem keeps panels secure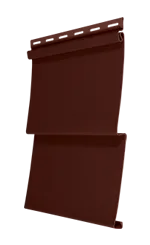 Double 4" Panel
Code: VNR2D40
Pcs/Crt: 24
Length: 150″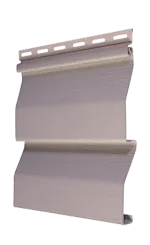 Double 4.5" Dutchlap Panel
Code: VNR2D45D
Pcs/Crt: 22
Length: 145″
¾" Inside Corner Post
Code: VGINP
Pcs/Crt: 10
Length: 120″
Undersill Trim
Code: VTGTR
Pcs/Crt: 40
Length: 150″
¾" Outside Corner Post
Code: VCMNN3
Pcs/Crt: 10
Length: 120″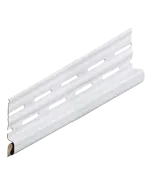 ½" Vinyl Starter
Code: VTSTB
Pcs/Crt: 50
Length: 120″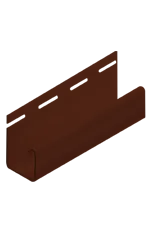 ¾" J-Channel
Code: VJG034
Pcs/Crt: 40
Length: 150″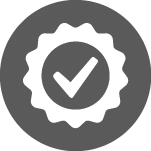 WARRANTY
We cover our siding with a Limited Lifetime Warranty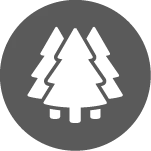 TEXTURE
Features an attractive and realistic wood grain appearance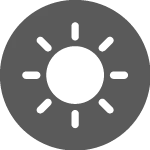 PROTECTION
Protect your siding's color with Colorfast™ UV Inhibitors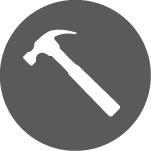 NAIL HEM
Keep siding sturdy with our 2X thick nail hem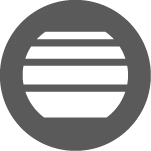 THICKNESS
This product features a panel thickness of .046″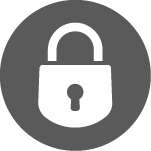 PANEL LOCK
Our self-aligning lock design ensures longevity

Afraid that your dark colored siding will warp in the sun? There's nothing to worry about, we have you covered. SpectraShield™ thermal diffusion agents protect vinyl siding against distortion caused by heat from the sun.

This unique fusion process bonds the molecules of acrylic and vinyl to create a protective acrylic layer to a vinyl base. That way the siding resists fading caused by the sun's ultraviolet rays decade after decade.

For more information about our premium siding, view and download our catalog.

For warranty information about this siding product, view and download our PDF.

Keep your siding looking fresh with our easy to follow care and maintenance guide.
CONNECT WITH US
Reach out to us and we'll be in touch!