Timeless, enduring beauty.
You have no desire to keep up with the Joneses… you are the Joneses. That's why we created Harbor Ridge™ Plus. You may wonder how it's possible to be understated and bold at the same time, but this is what we've accomplished with Harbor Ridge Plus. Whether you wish to use our range of rich, saturated colors to create accents or as an overall exterior option, Harbor Ridge will bring your vision to life.
BENEFITS OF HARBOR RIDGE™ PLUS

Premium thickness for impact resistance

Protected by SpectraShield
™
technology


Available in dark, rich colors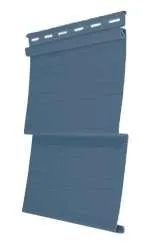 Double 4" Panel
Code: VPD40
Pcs/Crt: 24
Length: 150″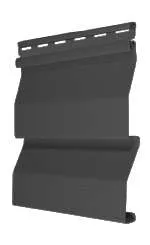 Double 4" Dutchlap Panel
Code: VPD4D
Pcs/Crt: 24
Length: 150″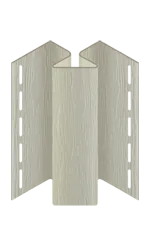 ½" Inside Corner Post
Code: VCBINP
Pcs/Crt: 10
Length: 120″
Undersill Trim
Code: VTUTB
Pcs/Crt: 50
Length: 120″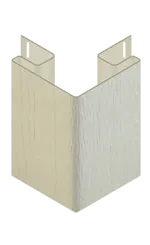 ½" Outside Corner Post
Code: VCNN3
Pcs/Crt: 10
Length: 120″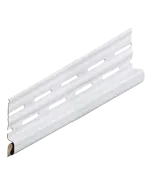 ½" Vinyl Starter
Code: VTSTB
Pcs/Crt: 50
Length: 120″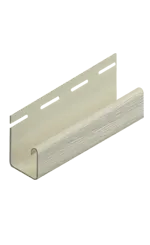 ⅝" J-Channel
Code: VJB58
Pcs/Crt: 40
Length: 150″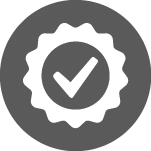 WARRANTY
We cover our siding with a Limited Lifetime Warranty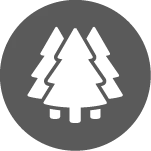 TEXTURE
Features an attractive and realistic wood grain appearance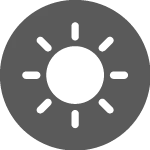 PROTECTION
Protect your siding's color with Colorfast™ UV Inhibitors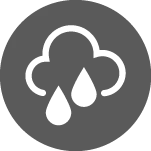 VAPOR VENT
Keep moisture out with the vapor vent weep hole system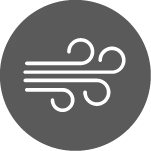 RESISTANCE
Stay sturdy with outstanding resistance to elements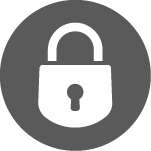 PANEL LOCK
Our LineLock™ panel locking system ensures longevity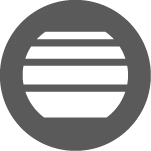 THICKNESS
This product features a panel thickness of .044″

Afraid that your dark colored siding will warp in the sun? There's nothing to worry about, we have you covered. SpectraShield™ thermal diffusion agents protect vinyl siding against distortion caused by heat from the sun.

This unique fusion process bonds the molecules of acrylic and vinyl to create a protective acrylic layer to a vinyl base. That way the siding resists fading caused by the sun's ultraviolet rays decade after decade.

For more information about our premium siding, view and download our catalog.

For warranty information about this siding product, view and download our PDF.

Keep your siding looking fresh with our easy to follow care and maintenance guide.
CONNECT WITH US
Reach out to us and we'll be in touch!