Make your home stand out.
Whether you're looking for all-over coverage or an attractive way to highlight the unique focal points of your home (like a grand front entrance, antique bay windows, or classic second-story gables), Northern Star Board and Batten is an ideal solution. And if it's the look of real wood you're after, with its low gloss and rough cedar texture, nobody will know the difference. (And we'll never tell!)
BENEFITS OF NORTHERN STAR BOARD AND BATTEN

Distinctive and unique look

Available in a wide range of colors

Very thick, with .046″ panels

Low gloss rough cedar texture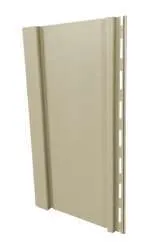 Board and Batten Panel
Code: VNDBB
Pcs/Crt: 17
Length: 120″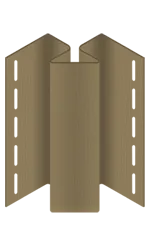 ½" Inside Corner Post
Code: VCBINP
Pcs/Crt: 10
Length: 120″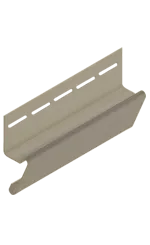 Vertical Base Flashing
Code: VTVBF
Pcs/Crt: 50
Length: 120″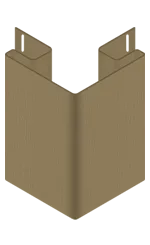 ½" Outside Corner Post
Code: VCNN3
Pcs/Crt: 10
Length: 120″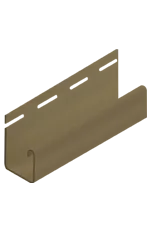 ⅝" J-Channel
Code: VJB58
Pcs/Crt: 40
Length: 150″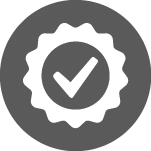 WARRANTY
We cover our siding with a Limited Lifetime Warranty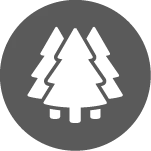 TEXTURE
Features an attractive weathered wood grain appearance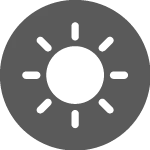 PROTECTION
High-grade vinyl compounds and UV inhibitors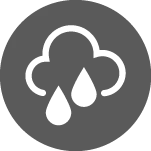 VAPOR VENT
Keep moisture out with the vapor vent weep hole system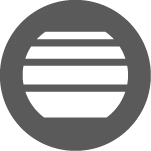 THICKNESS
.046″ panel thickness offers impact resistance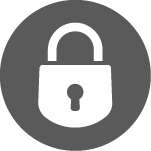 PANEL LOCK
Our LineLock™ panel locking system ensures longevity

For more information about our premium siding, view and download our catalog.

For warranty information about this siding product, view and download our PDF.

Keep your siding looking fresh with our easy to follow care and maintenance guide.
CONNECT WITH US
Reach out to us and we'll be in touch!