Now we're just showing off.
When the northerly winds blow this winter, your family will stay toasty warm inside while your shingles bear the brunt of the cold. And on the hottest of summer days, your air conditioner will have to do less work thanks to Northern Star I/S insulated vinyl siding. The look of professionally painted cedar shingles (in a multitude of colors) with energy-saving benefits and the low maintenance of insulated siding … What more could you want?
BENEFITS OF NORTHERN STAR® INSULATED

Stands strong against the weather

Realistic woodgrain appearance

Self-aligning lock design

Patented, contoured foam insulation
Double 4" Panel
Code: VMT140
Pcs/Crt: 24
Length: 150″
¾ " i/s Outside Corner Post
Code: VCNNFI
Pcs/Crt: 20
Length: 48″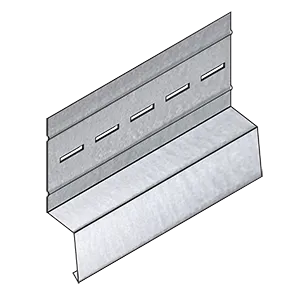 Insulated Steel Starter
Code: VTISTB
Pcs/Crt: 25
Length: 120″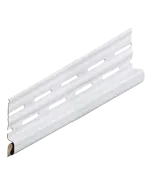 ½" Vinyl Starter
Code: VTSTB
Pcs/Crt: 50
Length: 120″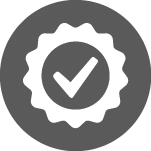 WARRANTY
We cover our siding with a Limited Lifetime Warranty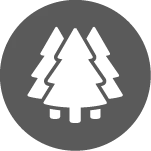 TEXTURE
Features an attractive and realistic wood grain appearance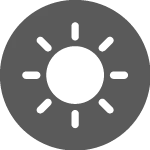 PROTECTION
Protect your siding's color with Sunshield 2000™ UV Technology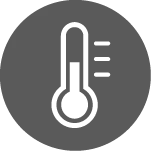 INSULATION
Stay temperature controlled with our patented foam insulation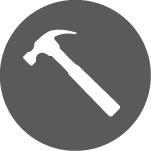 NAIL HEM
Keep siding sturdy with our 2X thick nail hem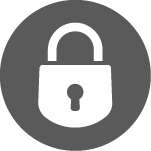 PANEL LOCK
Our self-aligning lock design system ensures longevity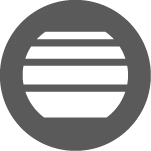 THICKNESS
This product features a panel thickness of .046″

For more information about our premium siding, view and download our catalog.

For warranty information about this siding product, view and download our PDF.

Keep your siding looking fresh with our easy to follow care and maintenance guide.
CONNECT WITH US
Reach out to us and we'll be in touch!