Energy efficient, tough, and beautiful.
All you need to know about Richmond Ultra is that it looks great, saves on energy costs, and holds up to all the elements Mother Nature can toss at it. But if you'd like to know more, we can tell you this vinyl siding option is available in our most subdued line of colors and includes our patent-pending mechanical fastening technology and the added comfort of an insulated wall system.
BENEFITS OF RICHMOND ULTRA

Strong against the elements

Beautiful light brush finish

Available in light and medium shades

Thickest product in the industry
Double 6" Panel
Code: VRCHDI6
Pcs/Crt: 9
Length: 155″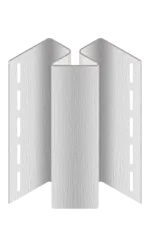 ¾" Inside Corner Post
Code: VCMINP
Pcs/Crt: 10
Length: 120″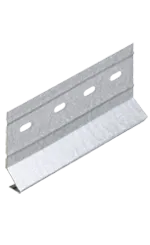 Steel Starter
Code: VT2SSS
Pcs/Crt: 30
Length: 120″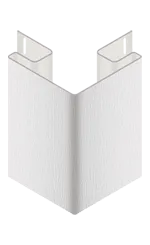 ¾" Outside Corner Post
Code: VCMNN3
Pcs/Crt: 10
Length: 120″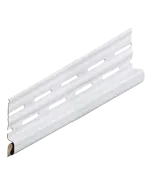 ½" Vinyl Starter
Code: VTSTB
Pcs/Crt: 50
Length: 120″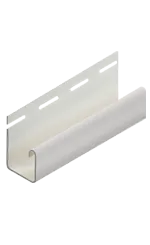 1¼" J-Channel
Code: VJG125
Pcs/Crt: 40
Length: 150″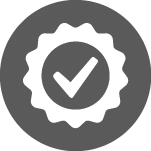 WARRANTY
We cover our siding with a Limited Lifetime Warranty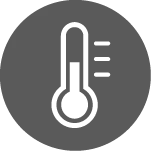 INSULATION
Stay temperature controlled with our patented foam insulation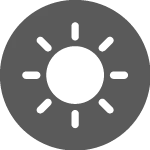 PROTECTION
Protect your siding's color with Colorfast™ UV Inhibitors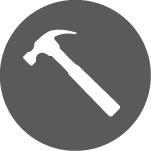 NAIL HEM
Keep siding sturdy with our 2X thick nail hem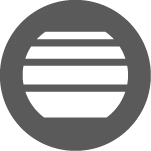 THICKNESS
This product features a panel thickness of .050″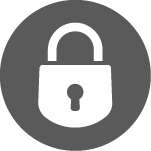 PANEL LOCK
Self-aligning lock design ensures siding longevity

For more information about our premium siding, view and download our catalog.

For warranty information about this siding product, view and download our PDF.

Keep your siding looking fresh with our easy to follow care and maintenance guide.
CONNECT WITH US
Reach out to us and we'll be in touch!